The Yokohama Congress: a Bridge to a More Equal World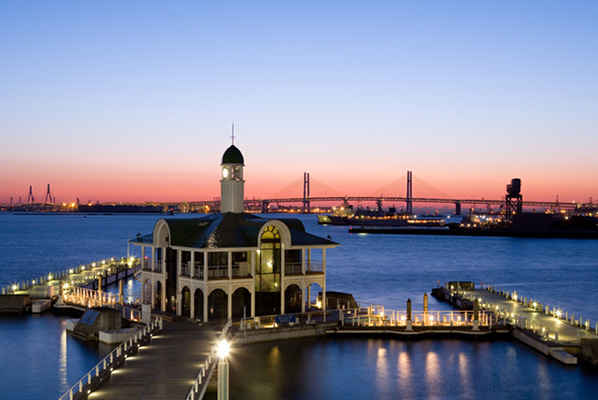 Last May, under the strong leadership of Shujiro Yazawa, President of the Japanese Sociological Society, Japanese sociologists created a network, now numbering more than 150 members, for research and information dealing with the tsunami disaster of March 11, 2011. The disastrous earthquakes, tsunami and nuclear power accident have generated so much work for sociologists, including administering surveys in almost every affected region.
Challenges for sociologists
What are the role and tasks of sociology facing such a terrible disaster? How should we conduct surveys in this very difficult situation? How can we create a meaningful dialogue with refugees from the disaster, and as sociologists how can we support them? Even now 360,000 people still cannot return to their homes. Most of them are huddled together in cramped, temporary housing. In the Fukushima area alone 150,000 are still displaced due to government orders or of their own free will.
We are tackling a lot of sociological issues at micro, mezzo and macro levels such as rethinking the relationship between science, technology, and politics, urban planning to rebuild communities, restoring agriculture, farming and fishing, creating jobs, etc. NGOs are dealing with care for elderly people, children, handicapped and foreigners, with families facing geographical separation and with refugees who have lost families, friends, homes and jobs. There are problems of alcohol abuse and domestic violence, making a gender perspective central to grasping the situation. So many sociological dramas, heroines and heroes.
Women's anti-nuclear Occupy movement in Japan
Many of us are deeply worried about the current situation of the troubled nuclear reactors at Fukushima. The situation is stable. Outside the 30 kilometer zone and special hot spots, the level of radiation is completely safe, for example, in Tokyo, Yokohama, and my area, Sendai. Everywhere I go I carry a meter to check the level of radiation. After the accident, I published a new book for general readers, Toward a Post-Nuclear Society.
Women in Fukushima and beyond are openly criticizing the electric power company and the national government for their role in the disaster. They are demanding protection for their children and families, full compensation for their loss, and the decontamination of affected areas. Mass rallies, public lectures and study meetings are held almost every weekend. Since mid-September, following the Occupy Movement in the US, women from Fukushima have been peacefully occupying the site of the Ministry of Economy and Industry, the ministry blamed for the nuclear accident. The women are refusing to leave while the police and government have not used force against them, for fear of a public uprising if they were to do so.
Bridging a separated world
After the 3.11 disaster, the City of Yokohama reviewed the history of tsunamis prior to opening the port and revised its protection guidelines based on the record of a small tsunami 300 years ago. The Japanese Local Organizing Committee is collaborating with ISA Executive Committee and the Japanese Sociological Society to produce the best organized Congress. Our target is to attract more than 5,000 delegates as in the Gothenburg Congress of 2010. We are appealing to sociologists to come to Yokohama to experience the revived and strengthened Japanese society.
From the Congress venue, Pacifico Yokohama, you can look over a beautiful bridge, Yokohama Bay Bridge, a landmark of the area. As German sociologist Georg Simmel declared, bridges are the visual expression of our will to link. I believe our sociological work is bridging East and West, South and North, Past and Future, female and male, nature and society, in other words, bridging sociological cleavages for a more equal world. Yokohama is waiting for you to cross the bridge!
---
Koichi Hasegawa, Tohoku University, Sendai, and Chair of the Local Organizing Committee of the ISA 2014 World Congress of Sociology in Yokohama, Japan