Social Transformations and the Digital Age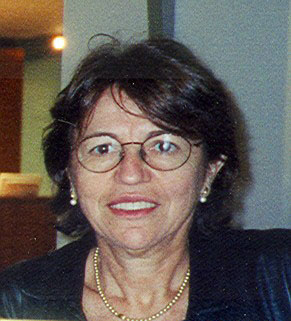 "Social Transformations and the Digital Age" was the theme of the World Social Science Forum organized by the International Social Science Council (ISSC) in Montreal from October 13 to 15 (2013). Over 1,000 social scientists, science managers, and experts on digital matters, coming from 60 countries, took part in the Forum that included around 750 presentations, plus various side events organized by ISSC partners.
The plenary sessions, focusing on crucial issues for contemporary society, attracted large audiences and provided opportunities for lively dialogues across the social science disciplines. The ISSC invited an active group of young fellows who not only presented their own works, but posed challenging questions for discussion and encouraged us all to undertake collaborative research.
The ISA sponsored a session on the major themes in current Canadian sociology with a view to assessing the gains, promises, shortcomings, and the implications of the digital age for knowledge generation and policy intervention. Under the title "Understanding Social Transformations in a Digital Age, Canada 2013 – Canadian Sociology in the Run-up to the ISA World Congress 2018," four paper presentations provided a good sample of contemporary Canadian sociology. Patrizia Albanese, President-Elect of the Canadian Sociological Association and chair of the local organizing committee for the XIX ISA World Congress to be held in 2018 in Toronto, and her colleagues Howard Ramos, Rima Wilkes and Cheryl Teelucksingh, offered an exciting preview of the next Congress after Yokohama.
ISA also participated in the session on "The Changing Geopolitical Landscape in the 21st Century: Human Rights and Ethics." Organized by Saths Cooper, President of the International Psychological Association, this panel anticipated the next ISSC World Social Science Forum which has the theme "Transforming Global Relations for a Just World." The third World Social Science Forum will take place in September 2015 in Durban, South Africa where we hope for a strong participation from the ISA, especially its younger members.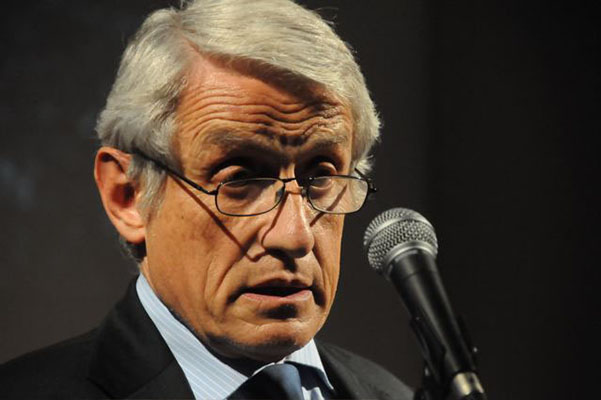 Note from the editor: Congratulations to Elisa Reis who was elected Vice-President of ISSC and to Alberto Martinelli (former President of the ISA, 2000-2004) who was elected President of the ISSC at the Montreal Meeting.
---
Elisa P. Reis, Federal University of Rio de Janeiro, Brazil, former member of the ISA Executive Committee, 2006-2010, and ISA Representative to ISSC